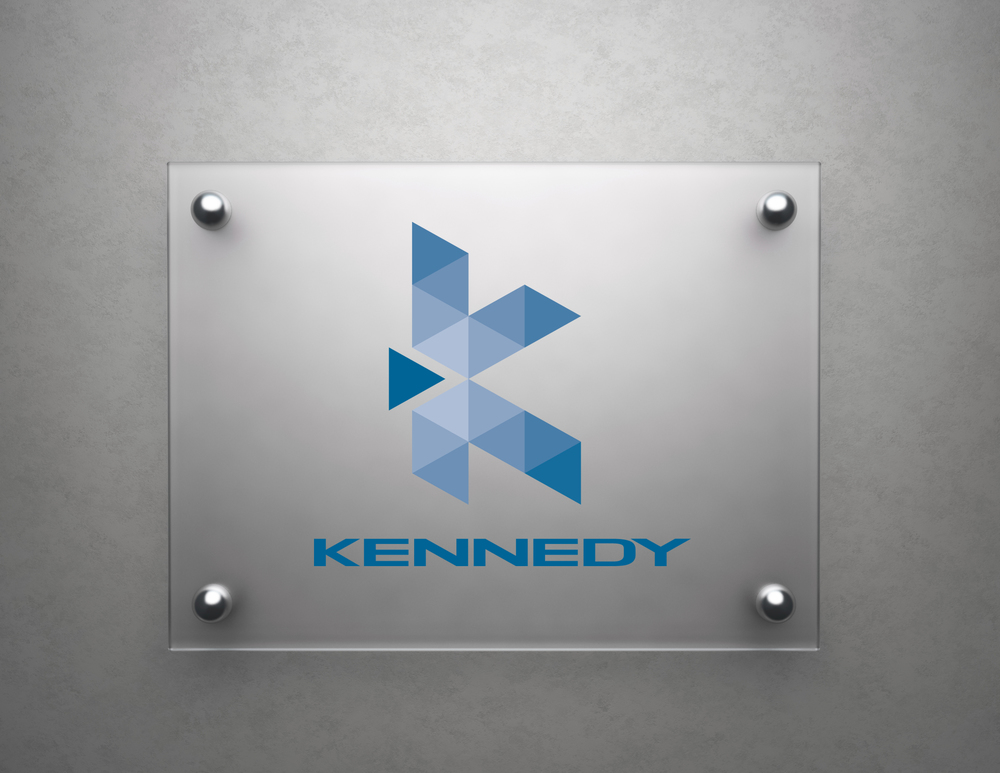 Kennedy graphic design branding
In April 2014 we were visited by a principal at Brinsmead Kennedy Architecture. As part of a planned evolution, one of the firm's partners was retiring. The firm needed to go forward with a new identity and positioning statement. We began to redevelop a logo design that would reflect the name change, and reposition the firm to account for its move into a more diverse service range.
What you see here is the final product. Our work included logo development, tagline development, collateral design and creation of a transition website with an email marketing tie in.