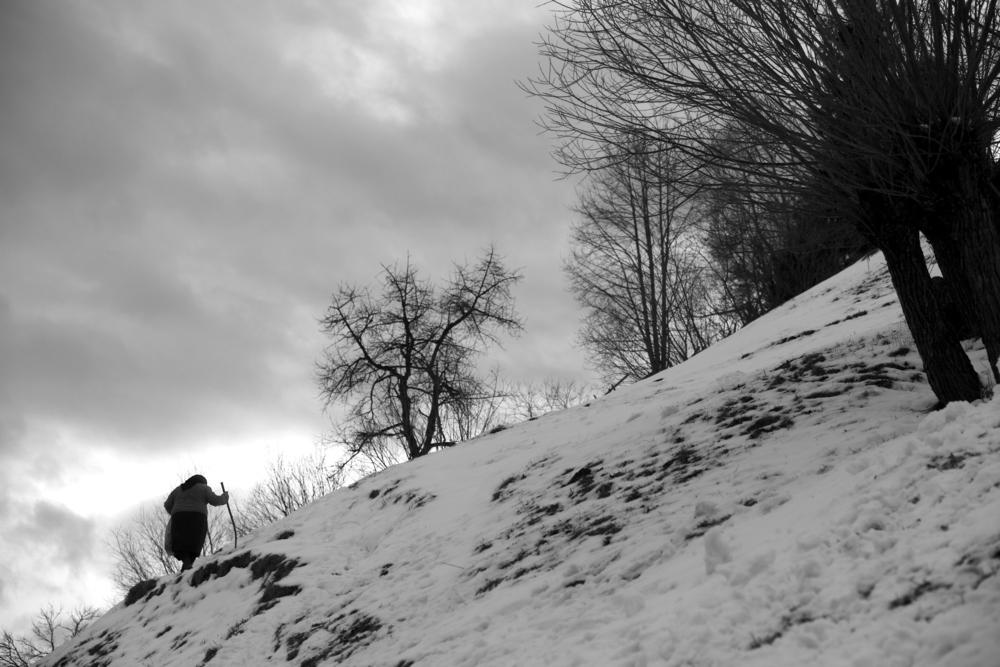 Knock on ice, so far our winter in Edmonton has been remarkably balmy. By 'balmy' we mean bearable, at least as compared to winters of the past... the horrible ones that left an edible imprint on our psyches, much like Han Solo encased in ice in that old Star Wars movie version. Before the world got a fever, Edmonton was not high on the list of places to visit November to May. Yet, four million of us stick it out in Alberta, even in the clutches of winter. Recently our city capitulated and municipally embraced being a 'Winter City'. So a strategy was written and events coordinated. As the City says, "You can't change the weather, but you can change how you feel about it!" Yes, just like the Danish—the people, not the baked good.
Cozy Up to Hygge...
The Danish have mastered the art of hygge as a coping mechanism. But what is it? The best definition of hygge that we came across is: "the absence of anything annoying or emotionally overwhelming; taking pleasure from the presence of gentle, soothing things." Candlelight is hygge (Danes burn more candles per head than anywhere in Europe, according to the European Candle Association). Bakeries are hygge. Dinner with friends is hygge. Well, all kinds of things are hygge. Watch the video.
Clearly hygge has a strong connection with the climate in Denmark. It's so cold and dark from October to March that Danes traditionally had to pull together and hunker down to get through it. Sound familiar? Like us, Danes have to hygge to avoid the kind of brutal cold that makes your forehead freeze with the effects of nature's Botox.
So Get Your Wick On
Here are a few suggestions for great ways to incorporate hygge into your winter. First, eat that pastry. Light that candle. Enjoy a glass of wine, guilt-free. Celebrate the first day you can wear a scarf again, or break out the opaque tights. Turn a 3 pm cuppa into an event with friends. Luxuriate in a hot bath. Warm your pants on a heat vent. Bake a cake and invite someone round to share your hygge – and let the warm, fuzzy feelings flow.